Facial Recognition Picked a Suspect Out of a Crowd of 50,000 in China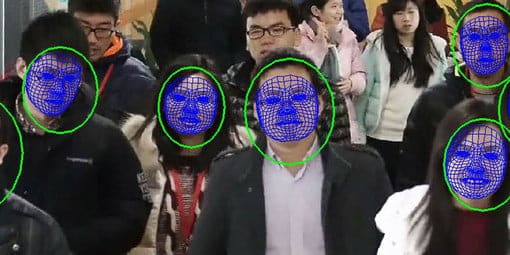 Apparently, there is a shortage of toilet paper in Beijing:
Visitors to a restroom in Beijing have also been subject to facial recognition tech intended to stop them from using too much toilet paper.
Police in southeast China have reportedly arrested a fugitive spotted in a crowd of 50,000 people attending a pop concert — thanks to some eerily accurate facial recognition technology. The man was arrested while attending a show by popular Hong Kong singer Jacky Cheung.
Source: Facial Recognition Picked a Suspect Out of a Crowd of 50,000 in China | Digital Trends