Business & Product Development Projects

eBay launches new Rewards points card
Partnered with New Business Development team to land new direct eBay Mastercard offering.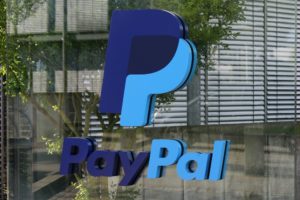 PayPal Restructures PayPal Credit, Sells Receivables To Synchrony Financial
Partnered with New Business Development team to land $7.6B receivables contract for the PayPal Credit portfolio including ITV portfolio conversion.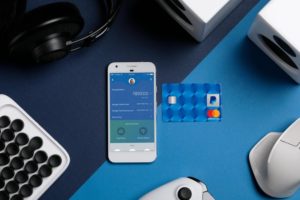 PayPal and Synchrony Financial Introduce New Mastercard That Offers 2% Cash Back on Every Purchase
Managed requirements, full technical integration, and multi-phased releases of the PayPal 2% Cashback Mastercard.

OfficeMax & MiMedia Product Offering
Worked with C-Suite to land and delivery retail offering across all OfficeMax locations.

Co-Founder of General Knot & Co.
Worked closely with principal designer to build out business model, story, marketing, and logistics for a handmade tie, bowtie and men's furnishings eCommerce site.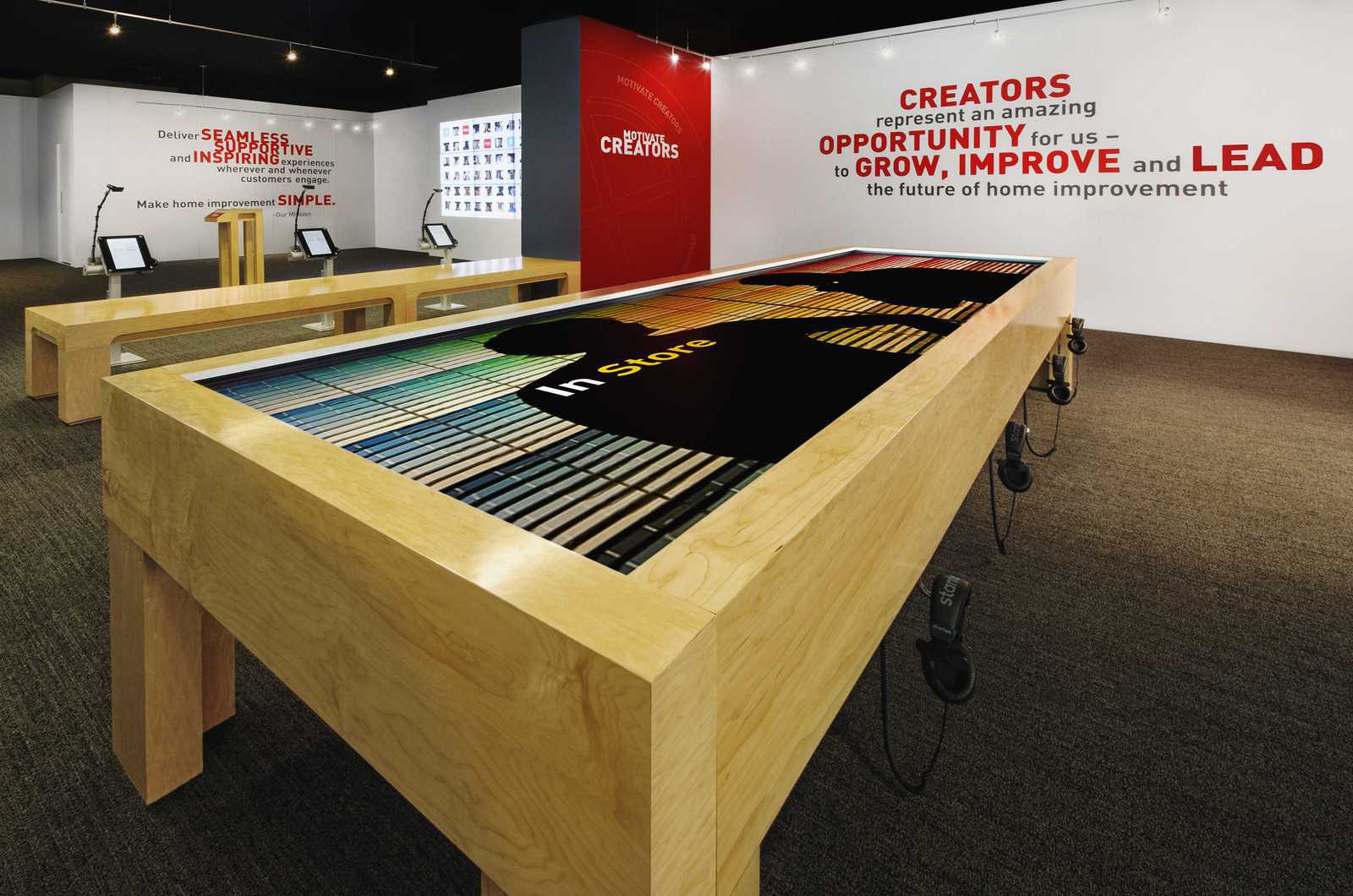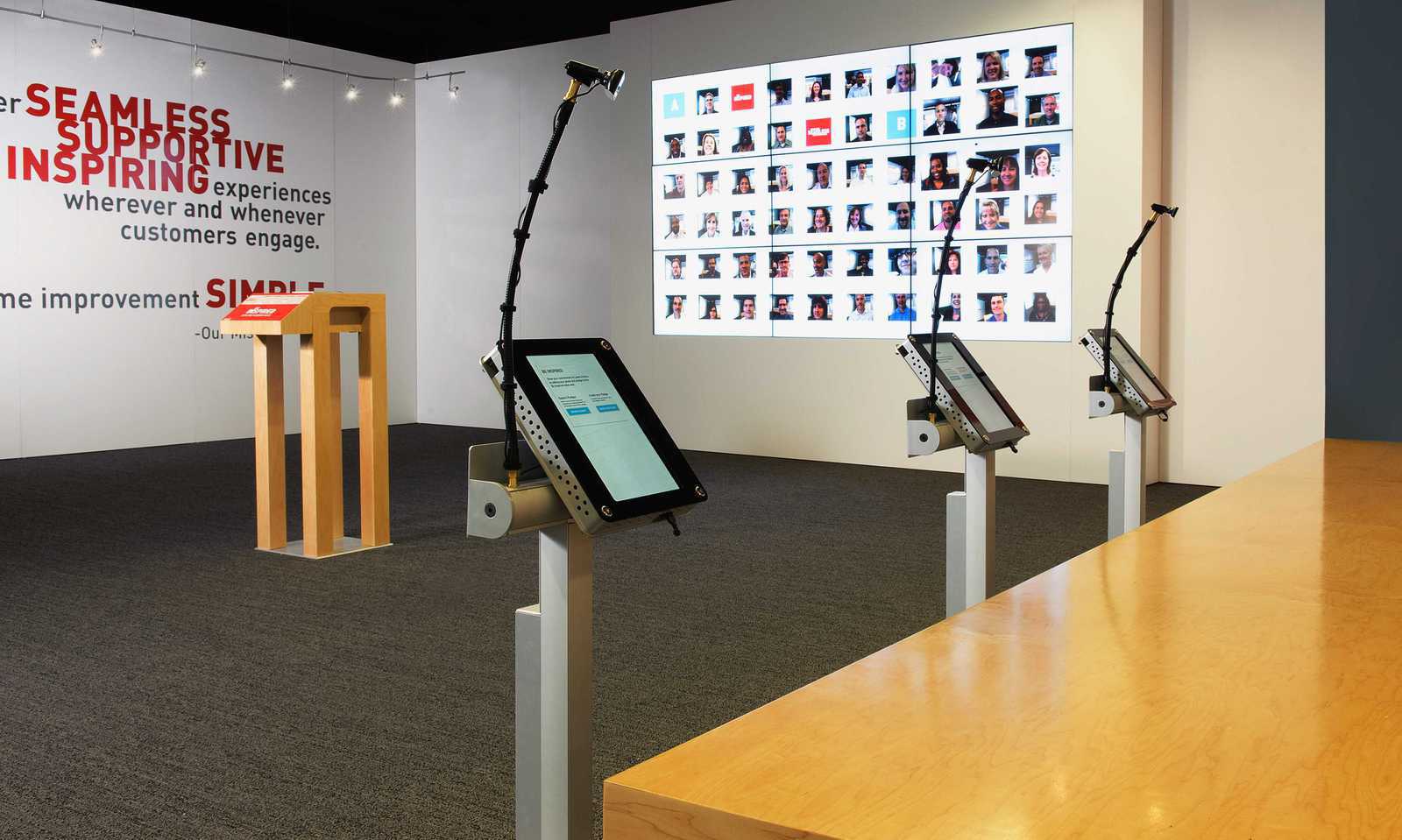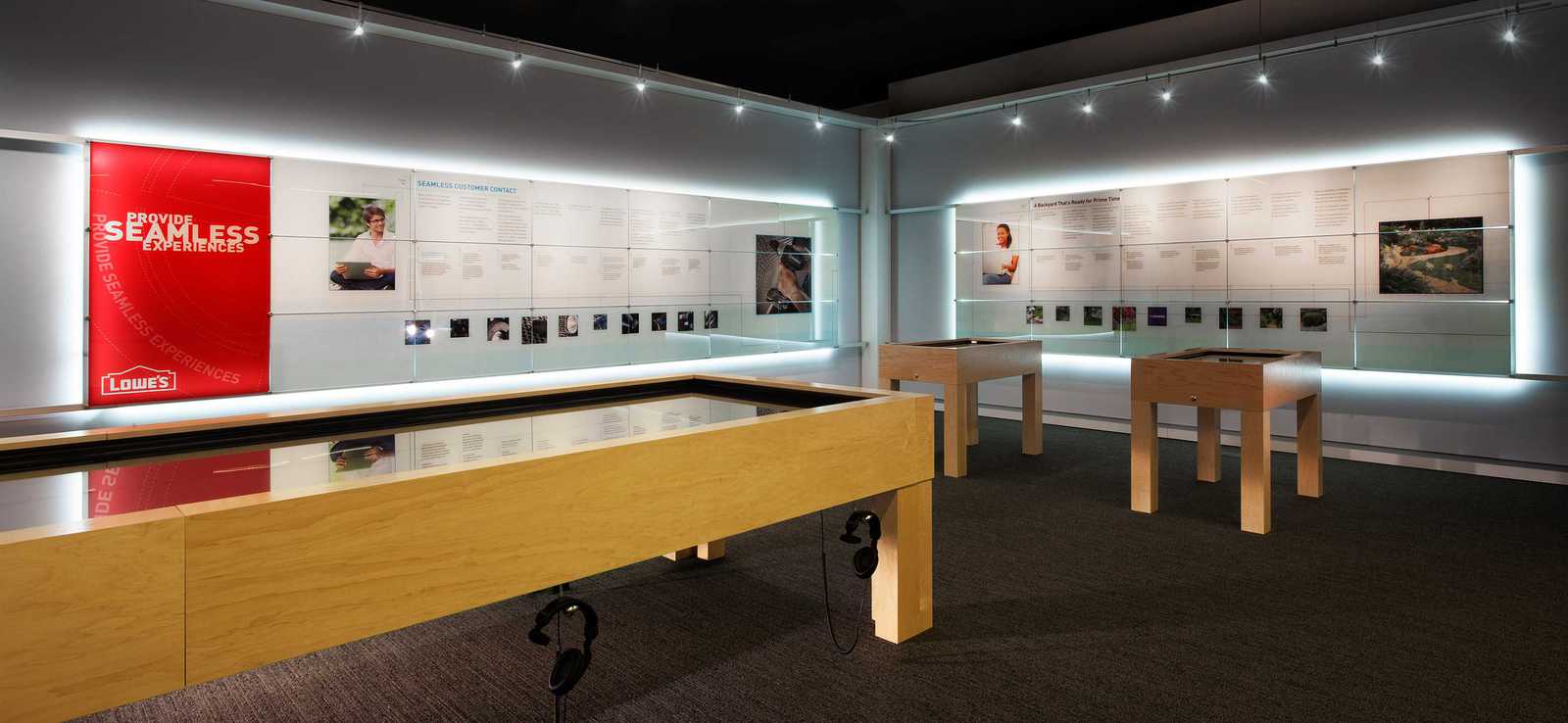 Lowe's Multiuser Interactive Activity Center
Lowe's Commitment Wall and Tablets
Lowe's Interactive Information Center
Managed the interactive digital installation at Lowe's Home Improvement
Worked closely with the Business Development team, Designers, Networking teams, Interactive Developers, as well as Custom Furniture Manufacturers to deliver a compelling user experience.
Championed the technical oversight of design, development, and infrastructure teams to deliver a large scale multi-purpose interactive digital installation for Lowe's Home Improvement.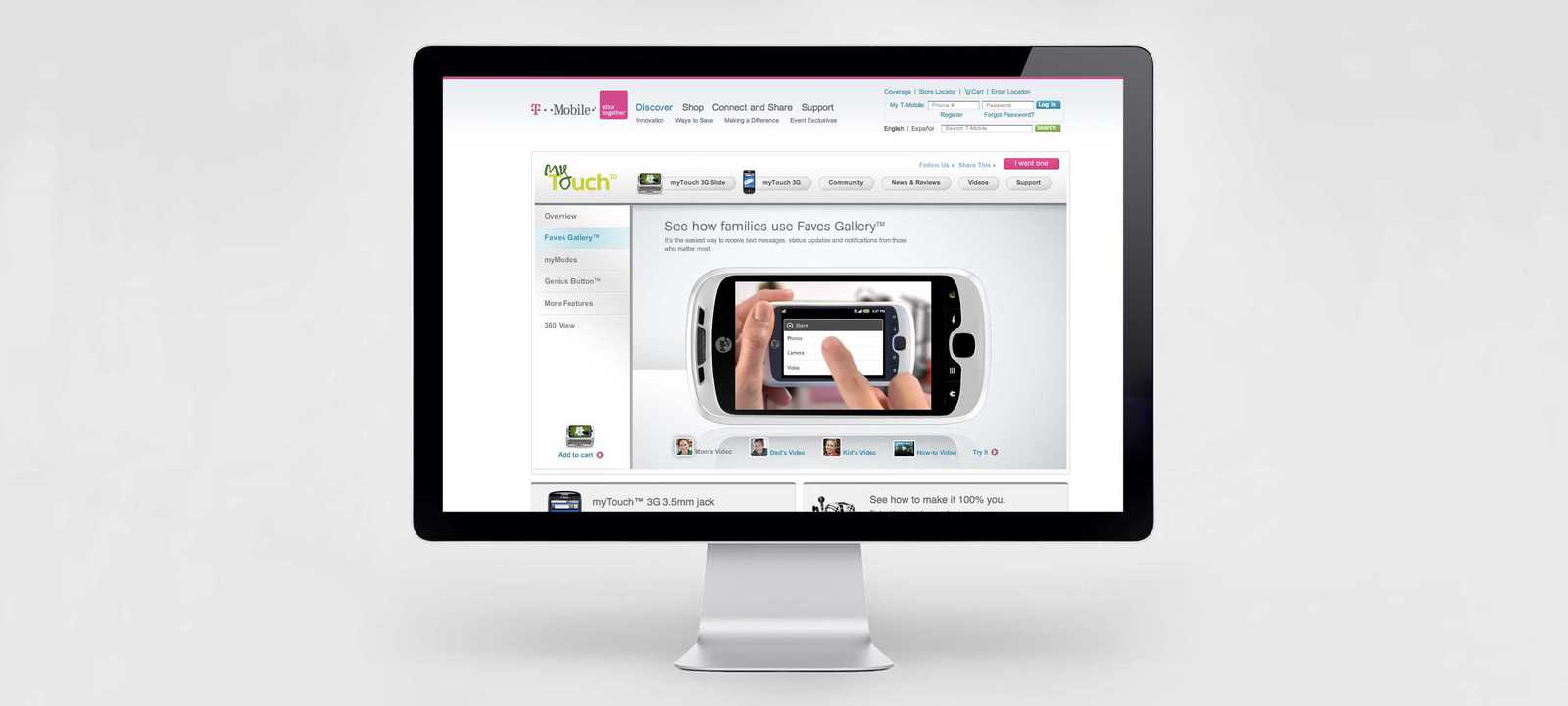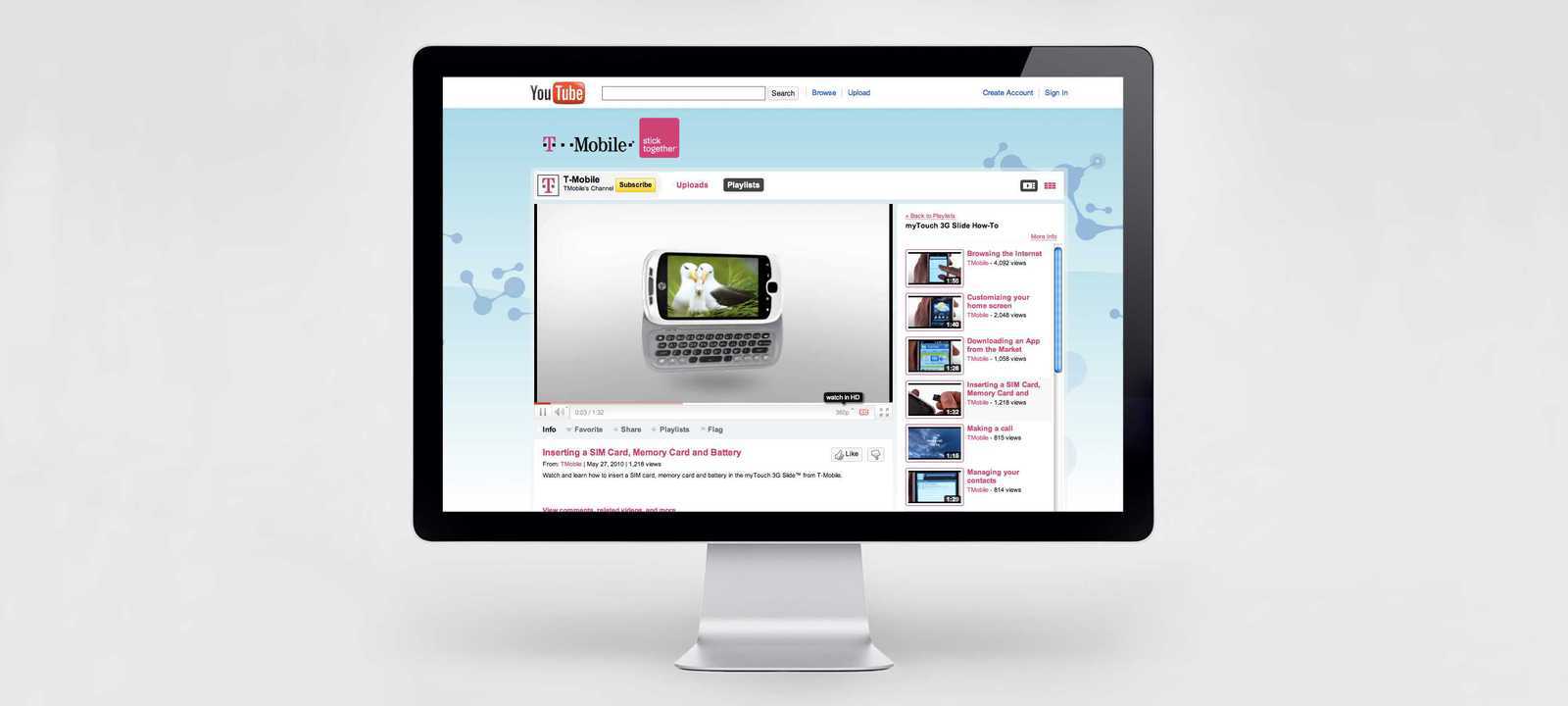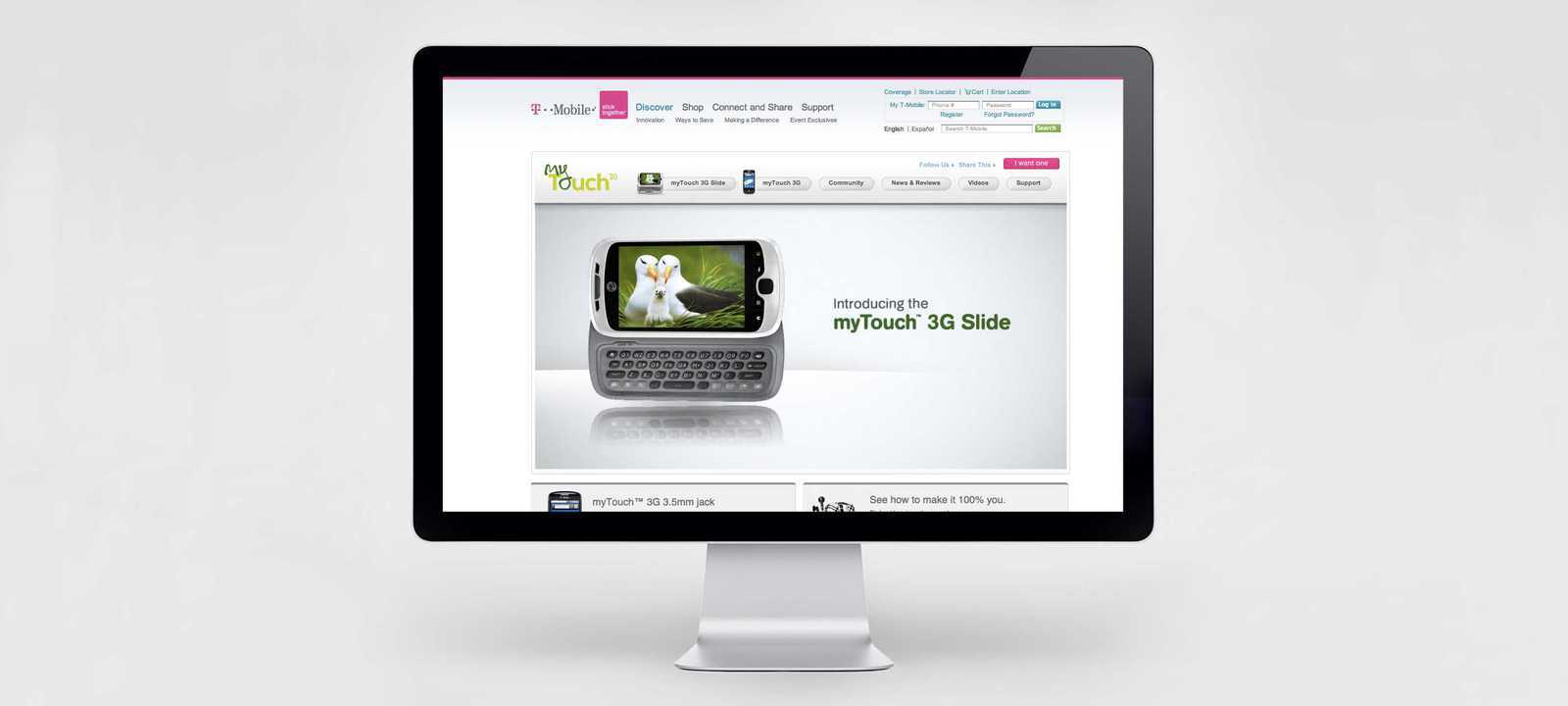 T-Mobile Cell Phone Custom Android Video Mobile App
T-Mobile Cell Phone Custom Android Mobile App
T-Mobile Cell Phone 3d Modeled Phone View
T-Mobile Cell Phone Launch
Managed two interactive digital T-Mobile Phone launches.
Partnered with the Business Development teams to land and successfully deliver on two multi-million dollar T-Mobile interactive Android phone launches.
Development efforts include multiple in-store Android mobile apps, extensive sizzle reel and tutorial coordination and production, as well as fully interactive tutorials.