How to enable and test DNS-over-HTTPS (DoH) in Firefox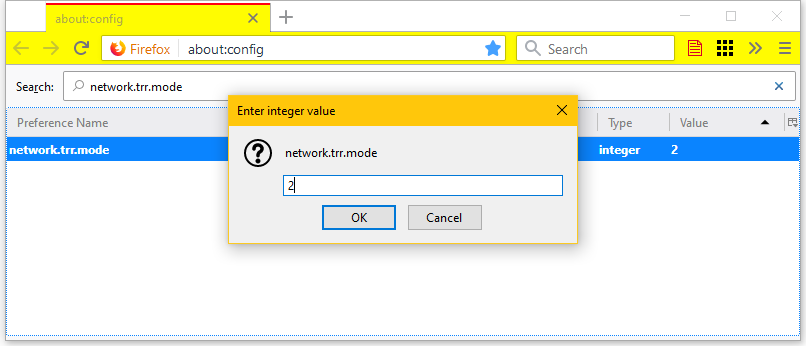 A step by step guide to enable DNS-over-HTTPS (DoH) support in the Firefox browser.
I opted for the Cloudflare default and added Cloudflare's 1.1.1.1 as my bootstrap address.  After you make your changes just hop on over here https://www.cloudflare.com/ssl/encrypted-sni/ and verify that Secure DNS is enabled.
Source: How to enable DNS-over-HTTPS (DoH) in Firefox | ZDNet